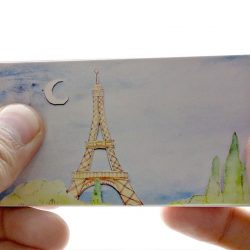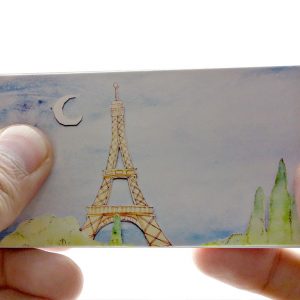 Custom Animation
$350.00
We'll work with you hand in hand to create a 3×6 inches flipbook with 100 pages (220 gsm) with custom animation.
If you want a unique anniversary gift, an awesome family holiday card, or an event giveaway, order this today. Create custom flipbooks for your company or product launch too.
How it works:
1) Send us your ideas about the animation.
2) We will create a storyboard to visualize the animation frames.
3) Once you approve of the storyboard, we will create the animation.
4) You have one free round of revisions. Additional revisions will be $20 per round.
5) We'll send you digitally a copy of the video and and ship the included flipbook.
Need more information? Contact us.