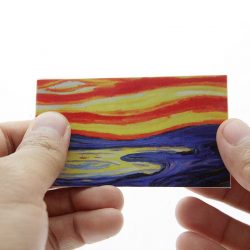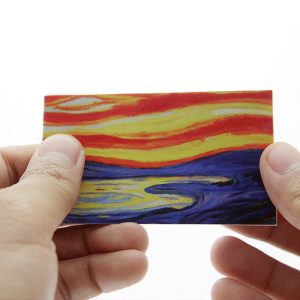 Custom Flipbook
$15.99
This is a perfect gift for those who love taking videos with their phones.
Whether the videos are stored in your phone or computer or uploaded to YouTube or Instagram,  we can turn them into flipbooks.
Just send us your video (7 to 15-second videos work best) via this form. Don't worry about trimming or cropping the video, we'll take care of that.