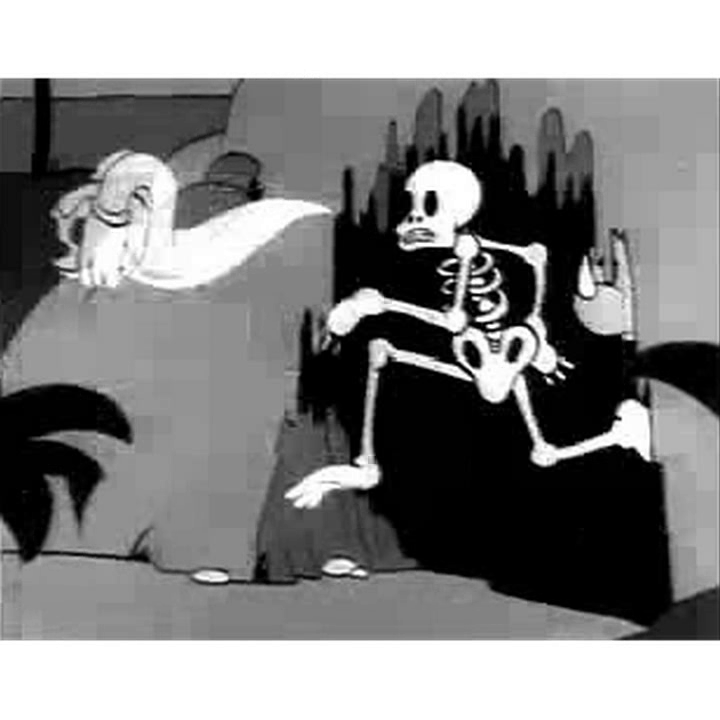 Boo! Happy Halloween
$12.99
Celebrate the season of ghosts, goblins, and ghouls with this vintage-style Halloween flipbook.
Each page features black-and-white apparitions to strike fear—or maybe just a devilish smile—in the heart of your friends and family.
This pocket trinket (measures 2.5 by 4 inches) is the perfect trick-or-treat gift for the happy haunter in your life.
This snippet of animation is from a vintage Betty Boop cartoon.