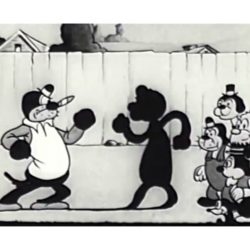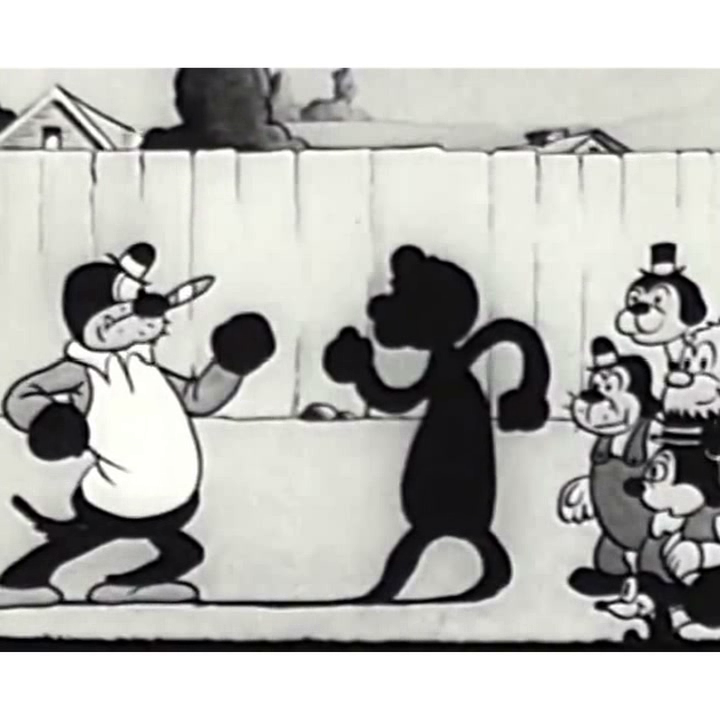 $12.99
A flipbook to inspire someone to keep fighting or congratulate someone who have just won a battle.
A silly animation starring a boxer boxing with his shadow. An uppercut knocks out the poor shadow and sends it splatting onto the wall.
Size: 4 inches x 2.5 inches
Video snippets from a classic free rights toon.